Meet the Doctor....
Dr. Veneta Kotevska is known for her abiltiy to deliver high quality dental care with a light touch and compassion. She received her Dental Degree from the University of Colorado School of Dentistry. She completed a one year residency in the New York University School of Dentistry, was awarded a Certificate in Periodontics along with a Masters in Oral Biology from U of L.
Dr. Kotevska is certified as a Diplomat, which is the highest level that can be achieved by the American Board of Periodontology.
Dr. Kotevska practiced as a General Dentist for 5 years before completing her specialty training. This background allows her to plan periodontal and implant treatments with a better perspective and understanding of the best overall outcome.
In addition Dr. Kotevska has received training around the world and was awarded advanced degrees from the University of Medicine in Skopje, Macedonia.
Dr. Kotevska believes that the best outcomes of treatment can only be achieved by a fundamental understanding of basic sciences. In her goal to become an outstanding Periodontal Surgeon she has completed research on healing and growth of bone after the extraction of teeth. She was honored to present her research project entitled "Ridge preservation comparing the clinical and histologic healing of Demineralized Particulate Bone Allograft vs. Mineralized Particulate Canellous Allograft using barrier membrane" at the Academy of Osseointegration, the most prestigious dental implant organization in the world.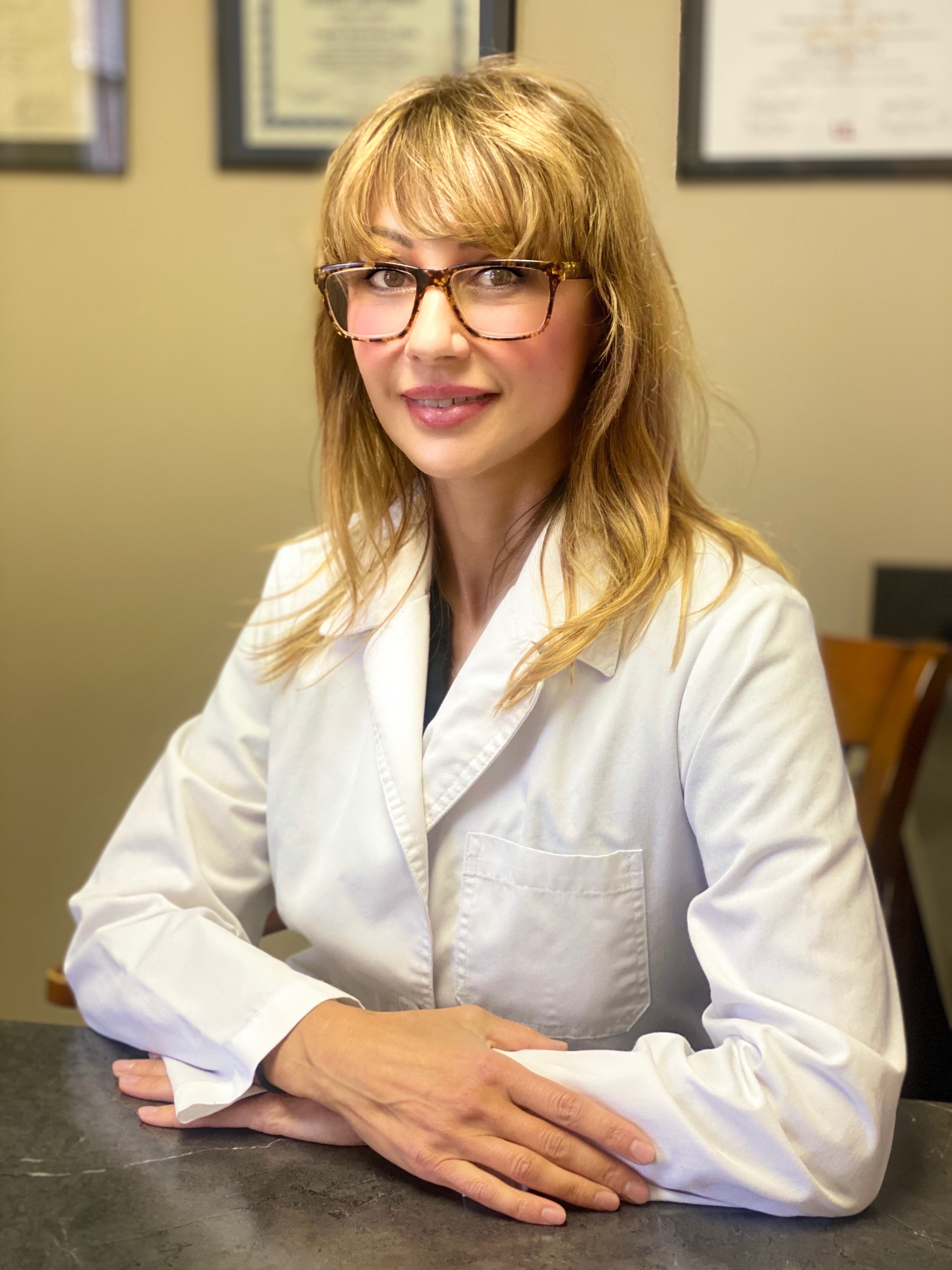 Floyds Knobs, IN 47119
(812) 923-9004