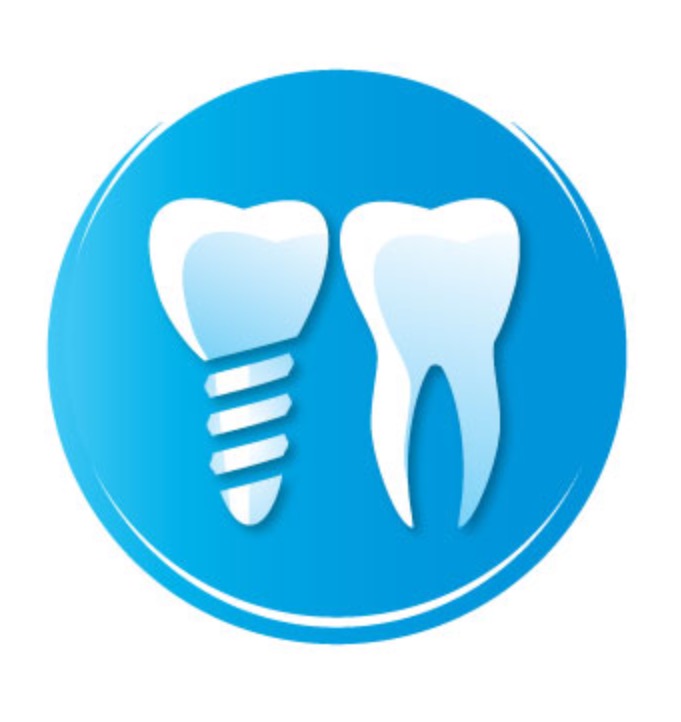 https://www.facebook.com/Dr-Veneta-Kotevska-DDS-MS-Periodontal-Implant-Associates-695127993966809
We are excited to announce our second Location!!!
8000 Lyndon Centre Way
Louisville, KY 40222
(502)434-4003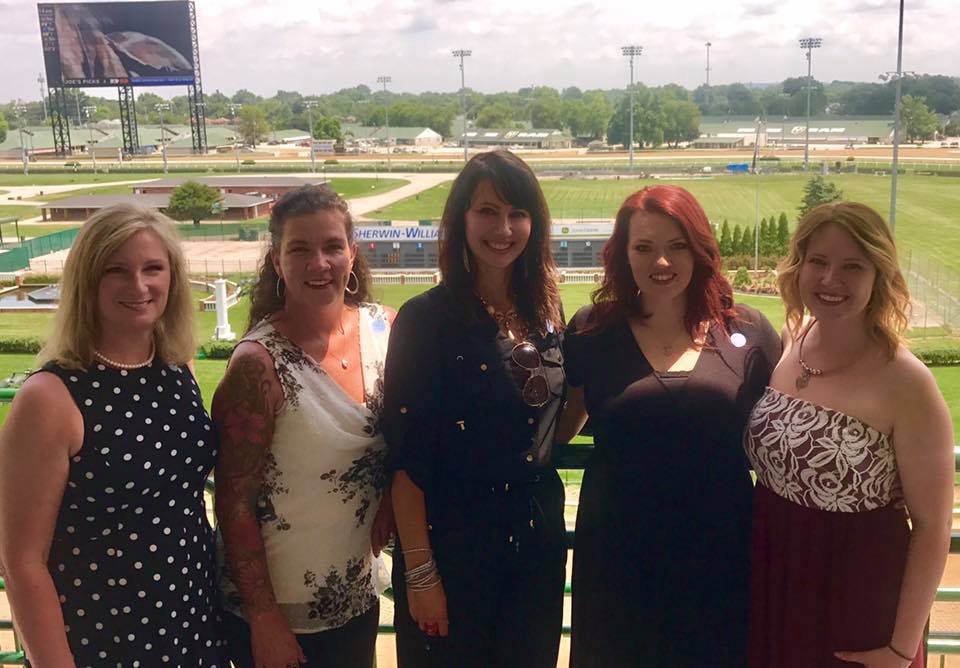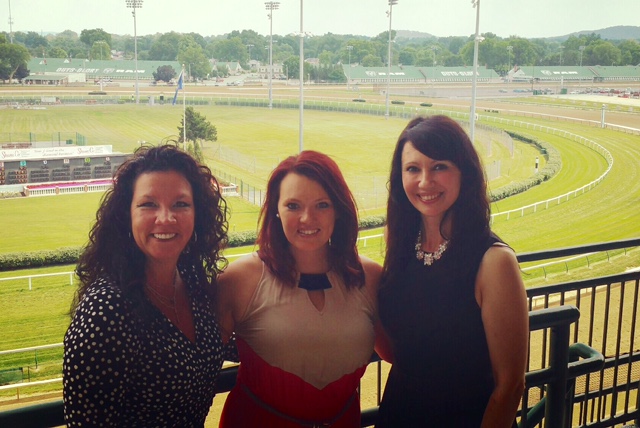 2015
Dr. Veneta Kotevska DDS,MS and her staff specialize in Implant Placement and treating Periodontal Diseases (a persistent infection in the soft tissues of your mouth). Using non-surgical, surgical, and regenerative techniques, we can help treat the underlying causes of your disease. We strive to restore your periodontal health in the most non-invasive and cost-effective way possible. Once your initial treatment is complete, we'll help with the ongoing therapy and treatment to make sure your mouth stays healthy for years to come.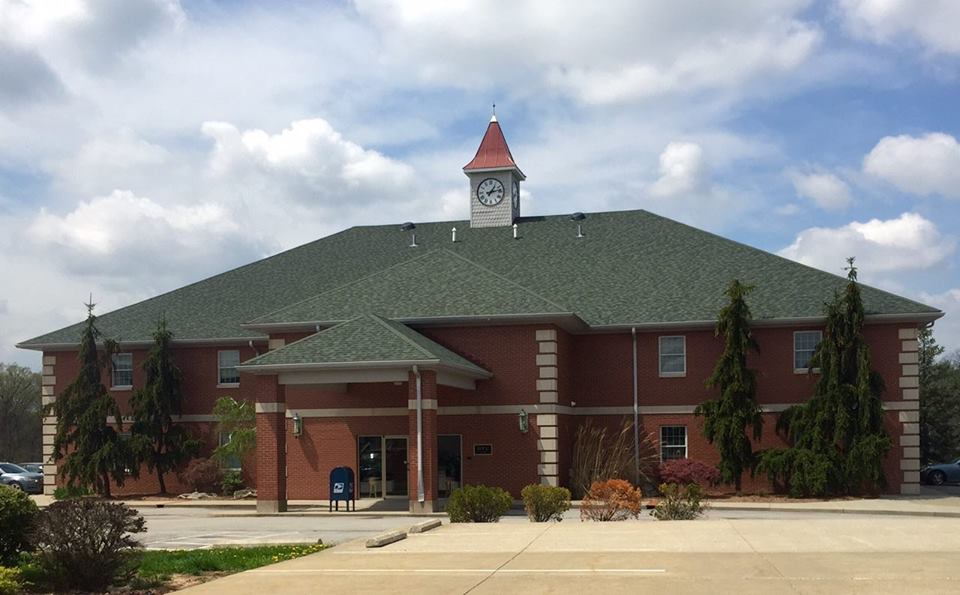 4801 Paoli Pike Ste 101
Floyds Knobs, IN 47119
(812) 923-9004